THOMAS TRAUM

The Worlds of Kenzo World




Three videos for three perfumes in true KENZO spirit: bold, spontaneous, colorful and fun.



Each film is bringing to life the ingredients of each perfume in a maximal way. We created one world for each perfume, with the iconic KENZO EYE playing the role of an giant extractor, harvesting the ingredients out of these worlds.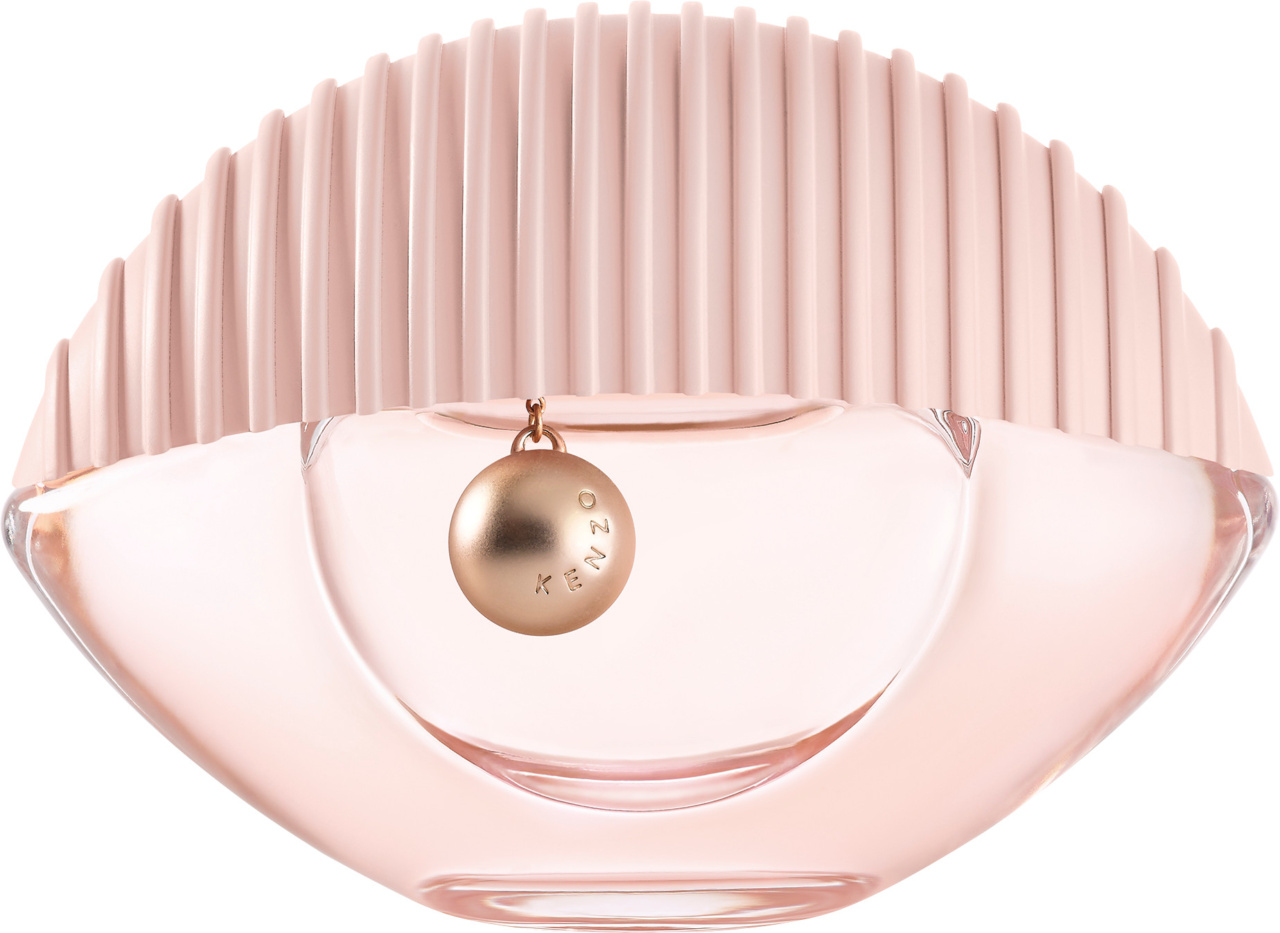 CREDITS:
Creative Direction: Thomas Traum (Traum Inc)
Production: Valtteri Laihanen
Sound Design: L-VIS 1990
Design + Animation: Traum Inc (Thomas Traum, Wael Chams, Safwaan Motara, Martín Salfity)
LINKS:
Traum Inc

Traum Inc Instagram
---